Life was tough in seventeenth century Amsterdam. The winters were very cold. This extraordinary painting by Jan de Bray (1662) makes you think about what it was like for migrants from warmer areas like Angola, Sao Tome or Pernambuco to live in the cities of the Dutch Republic?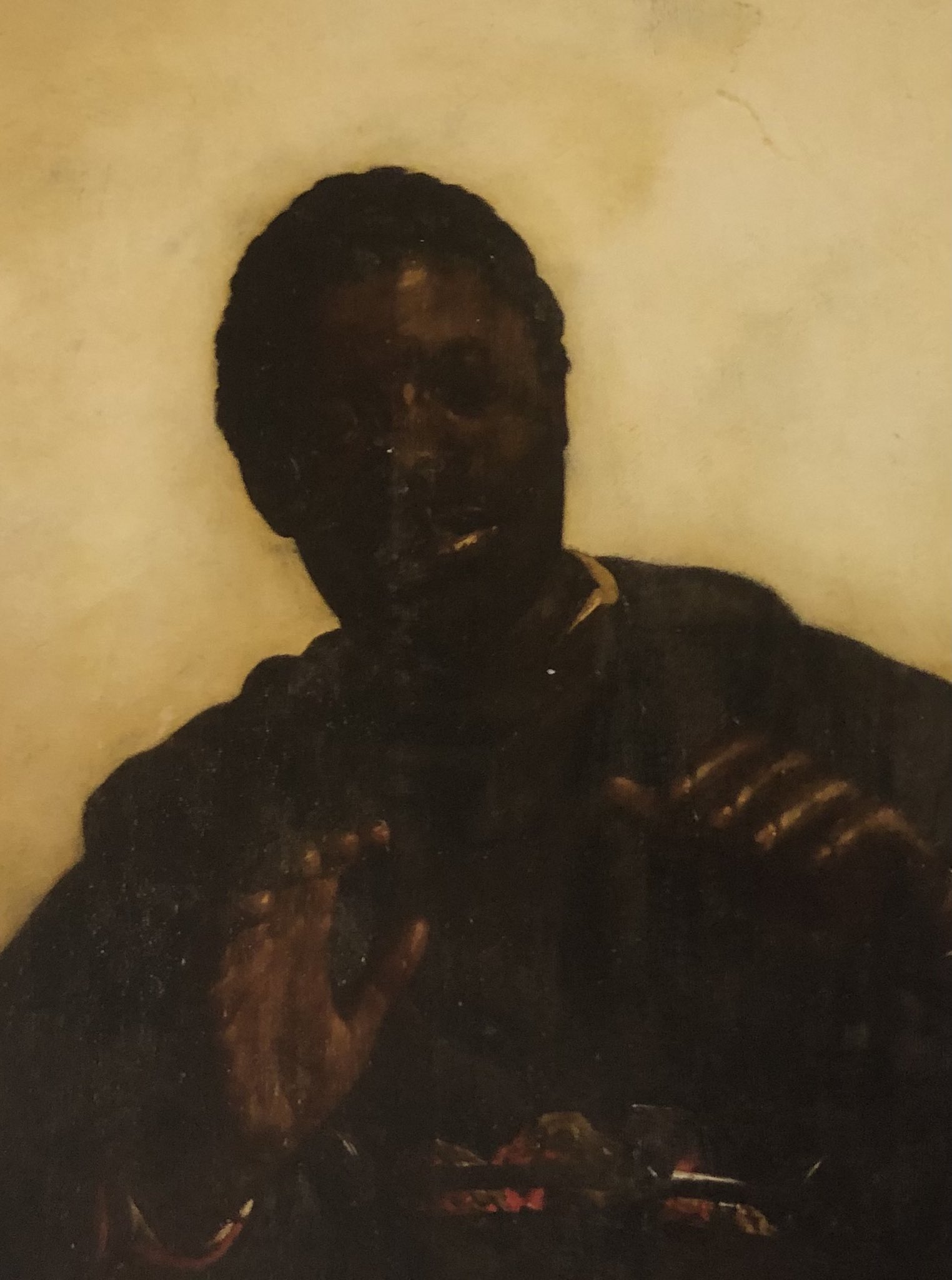 Jan de Bray (1626/1627-1697) lived and worked in Haarlem. The painting is in the collection 'Groot Constantia Homestead' in Cape Town.
Maria Gay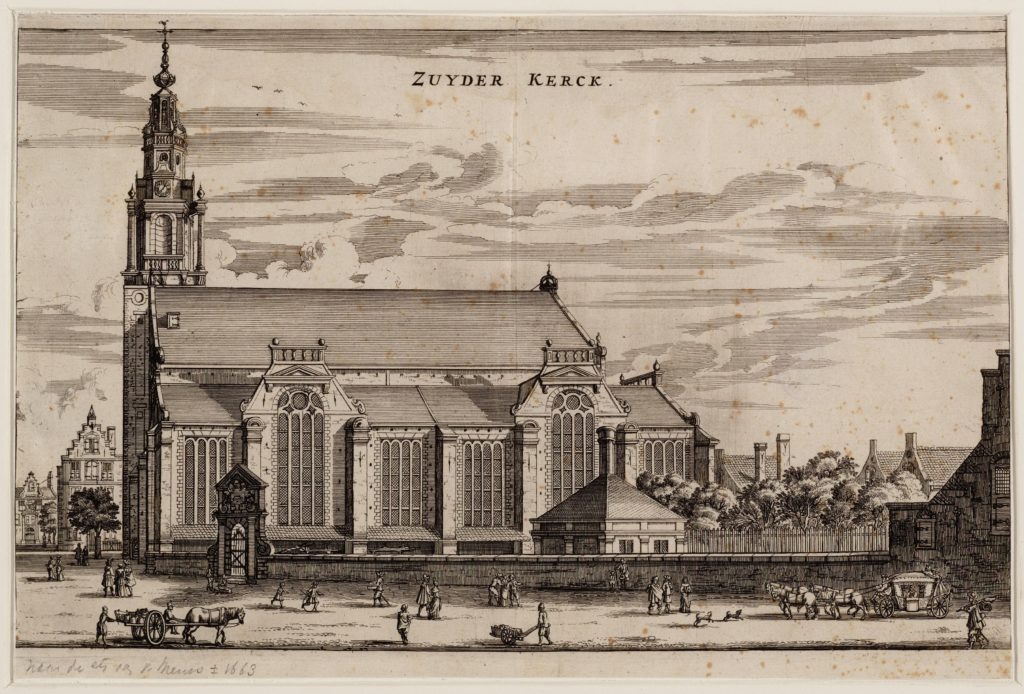 Probably the most poignant example of how harsh the conditions were in Amsterdam, is that of the 18 year old black woman Maria Gay who was baptized in the Dutch Reformed Zuiderkerk in the 1650's. After her feet were frozen, her legs had to be amputated in the hospital in Amsterdam. Maria Gay 'with wooden legs' lived in Amsterdam until the late 1670's
Swarte Klaas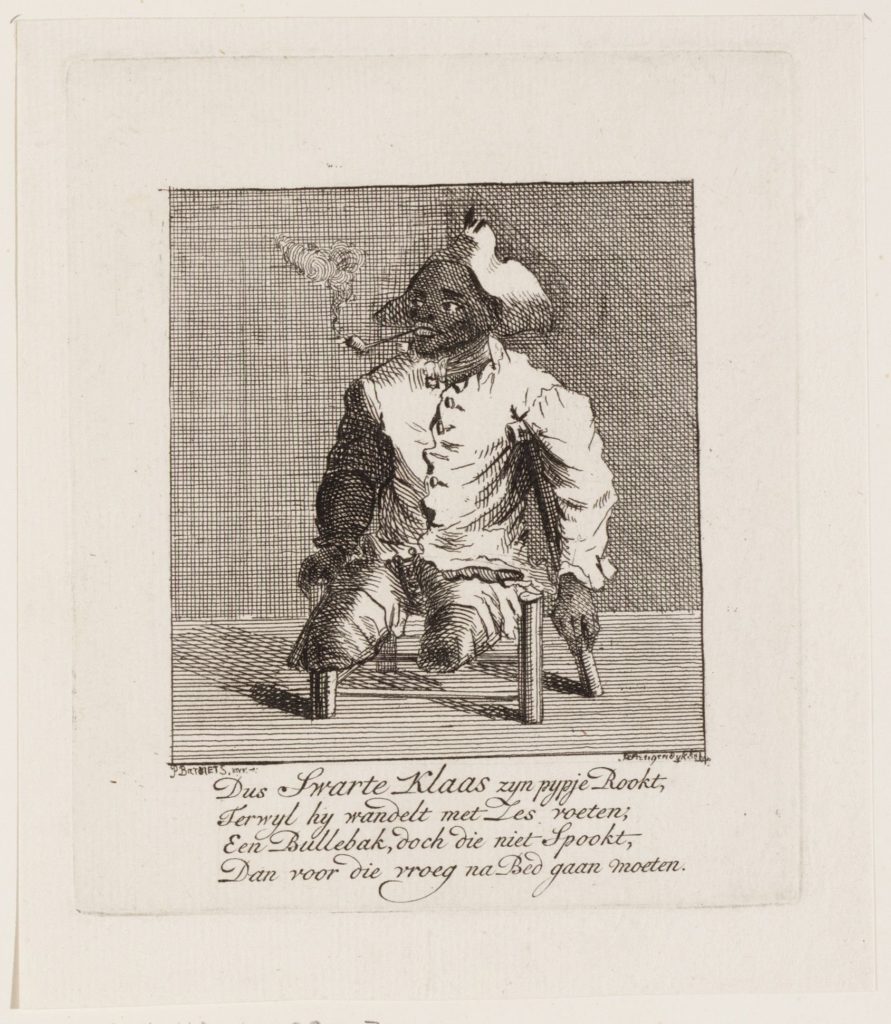 Maria Gay's story also reminds us of the images of the famous Amsterdam street figure 'Swarte Klaas'. A black man without legs, who lived in Amsterdam in the second half of the eighteenth century. Maybe a former sailor, like Joseph Johnson in London in the early nineteenth century.