Mixed marriages have been part of European cultures for centuries. Here you'll find some examples first published in a Twitter thread (december 2019).
In 1593 Bastiaen Pieters from the kingdom of Manicongo in Africa maried the widow Trijn Pieters from Amsterdam.

On the 5th of january 1658 Agnietje Cornelis from Lippstadt (Germany) and Anthoine Zanderts from Angola went to city hall Hall (now the Royal Palace) to registered their marriage in Amsterdam.

In 1761 Augustinus Schut from Ceylon (Sri Lanka) married Aaltje Veld from Amsterdam. In 1752 he was baptized together with the Surinamese Johannes van West and Maria Magdalena in De Nieuwe Kerk at Damsquare.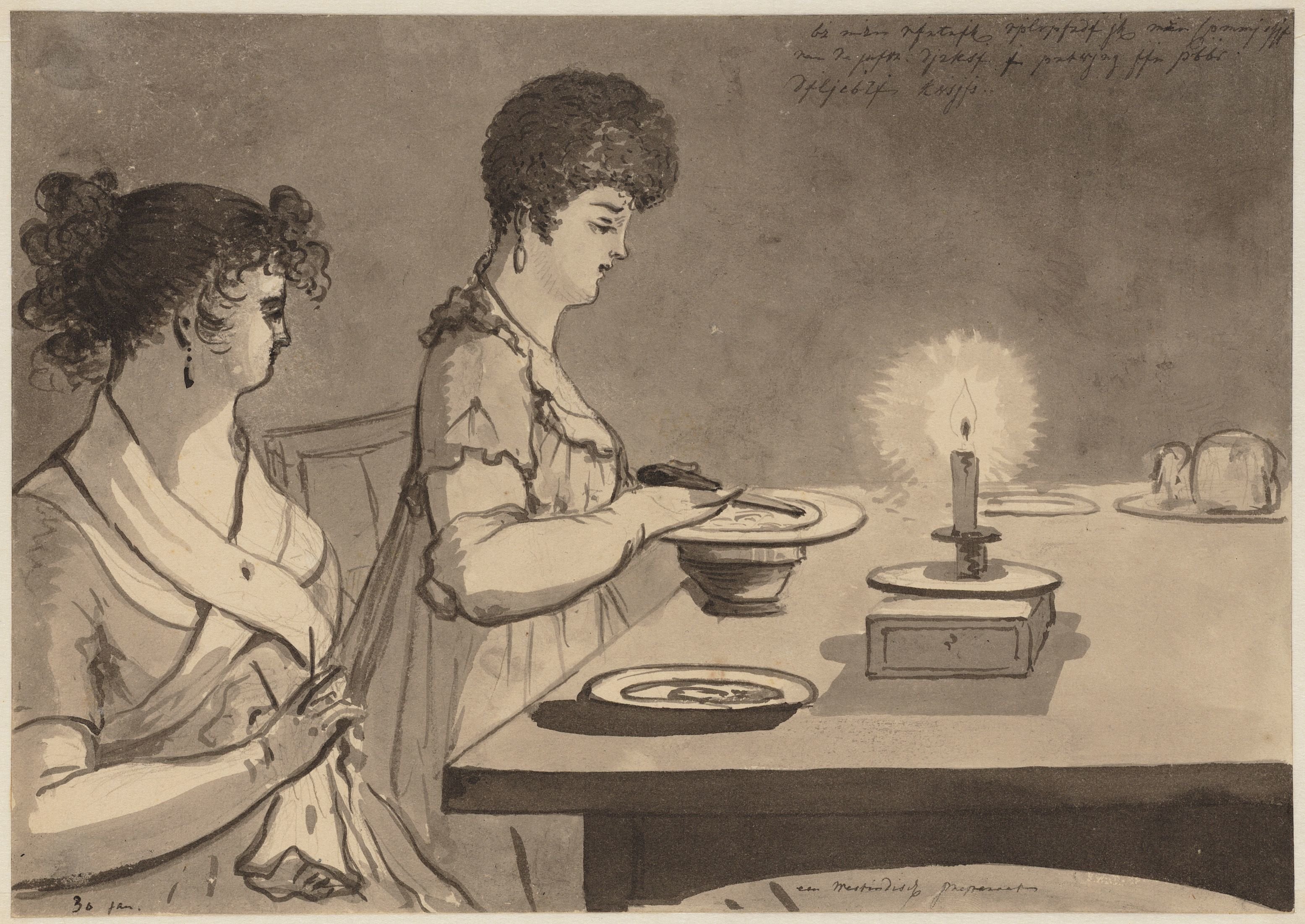 In 1806 Willemina Balk married Justus Gerardus Swaving in Amsterdam. Willemina was the daughter of a planter in Berbice (Guyana) and a free black woman. In the drawing she prepares a West-Indian meal for painter Christiaan Andriessen.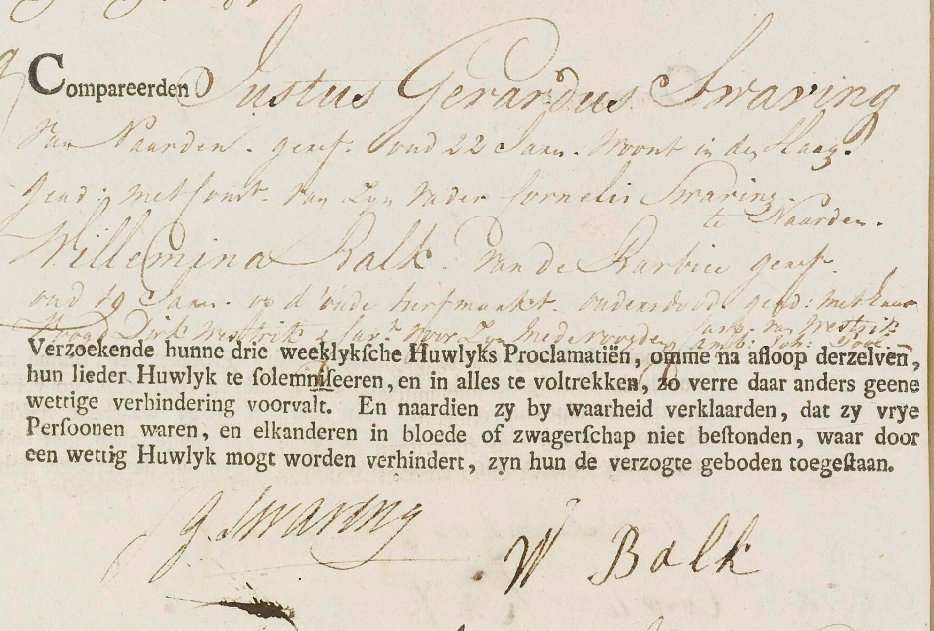 In 1824 Johannes Charles married Elisabeth van Eijbergen in Rotterdam. Later they moved to Amsterdam. Charles was born in Ghana, sold in to slavery in Suriname, and came as a free servant to the Netherlands.
Mark Ponte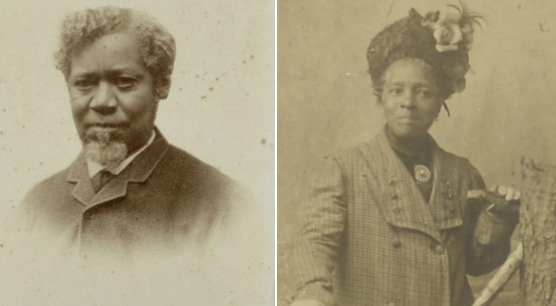 Mixed marriages have been part of European cultures for centuries. In 1593 Bastiaen Pieters from the kingdom of Manicongo in Africa maried the widow Trijn Pieters from Amsterdam. #migrantcity #blackamsterdam https://t.co/khqV0rgOmo pic.twitter.com/b9tlHIjdp2

— Mark Ponte (@voetnoot) December 24, 2019