During #BlackHistoryMonth everyday a tweet about Amsterdam's Black History.
1 – Franciscus Thomas from Sierra Leone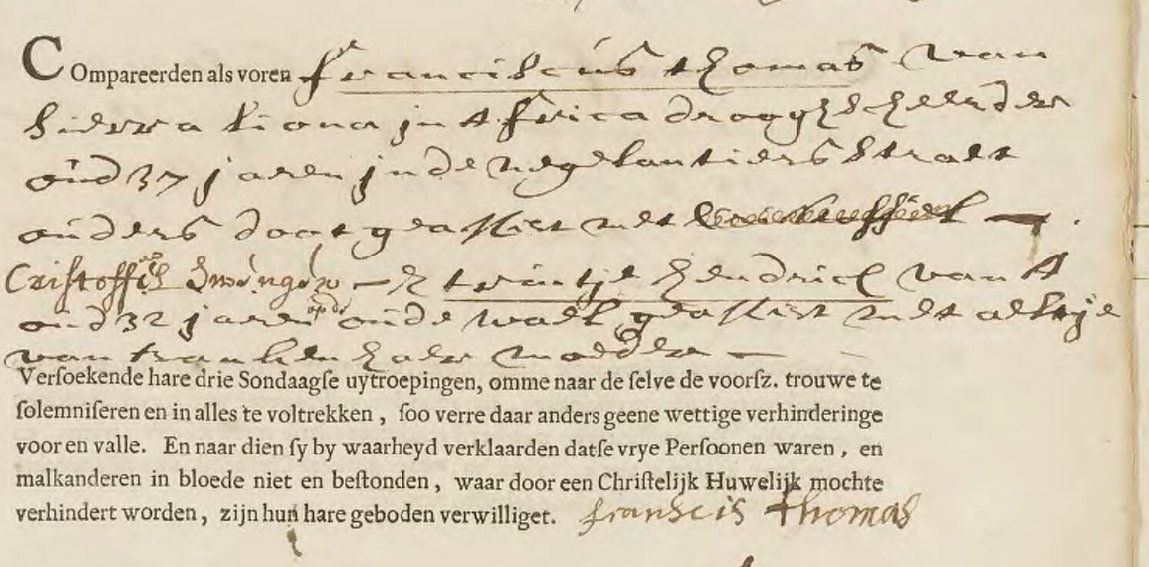 On 1 february 1698 Franciscus Thomas from 'Sierra Liona in Africa' and Truijtje Hendricx from Amsterdam posted their banns in Amsterdam. Two weeks later they married in the Old Church. Franciscus Thomas was working as a 'droogscheerder' in the textile industry. He lived in the Egelantierstraat in de Jordaan area. #1
2 – Francisco from Angola – ensign in Brazil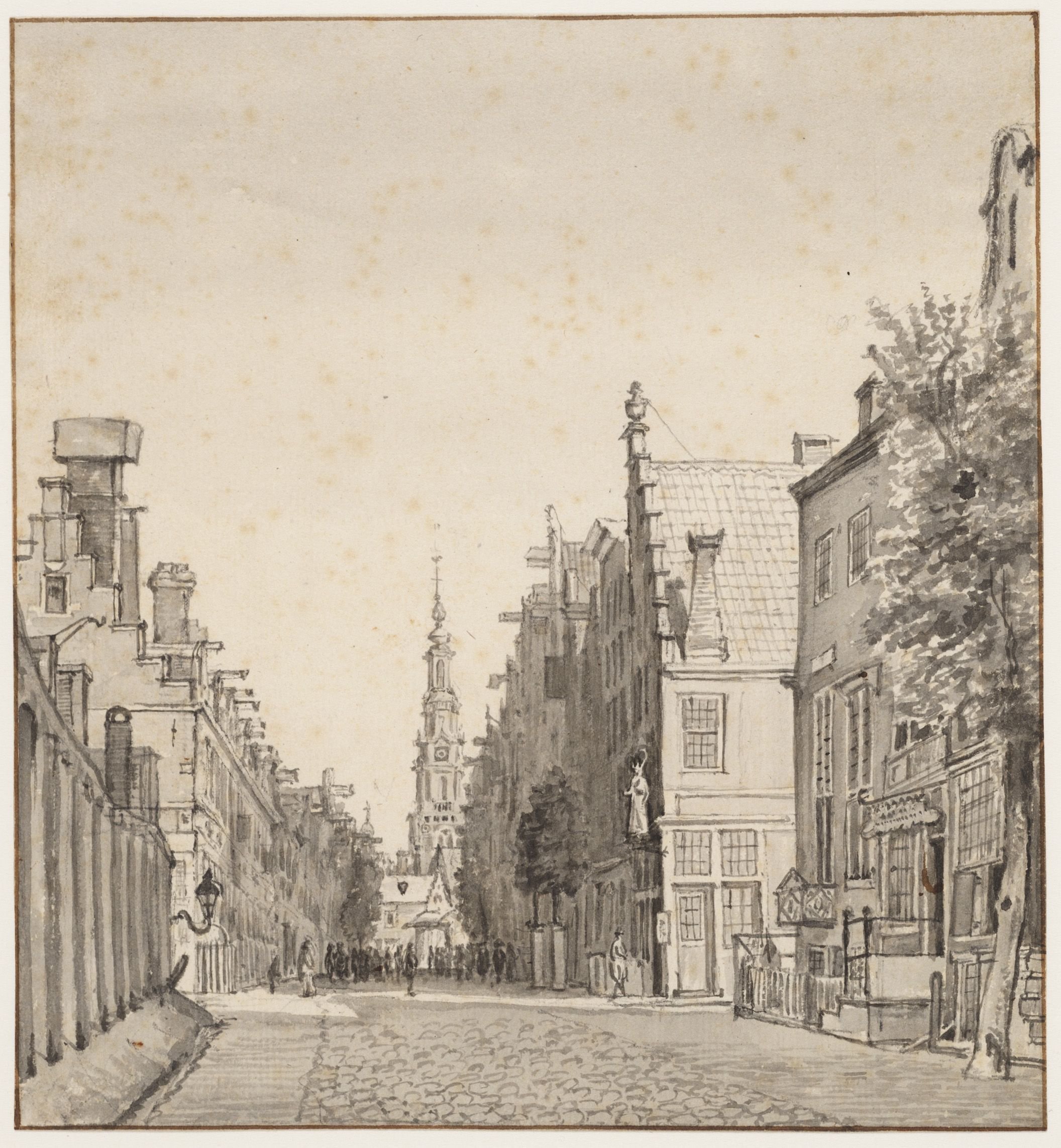 Francisco from #Angola was a vaandrig (ensign) in the Dutch army in #Brazil, after the Portuguese takeover in 1654, he settled in #Amsterdam, where he lived in the Jodenbreestraat on the corner of the Markensteeg, 'under the angel'. He died in January 1659. #2
3 – Alida Clara Carles from Berbice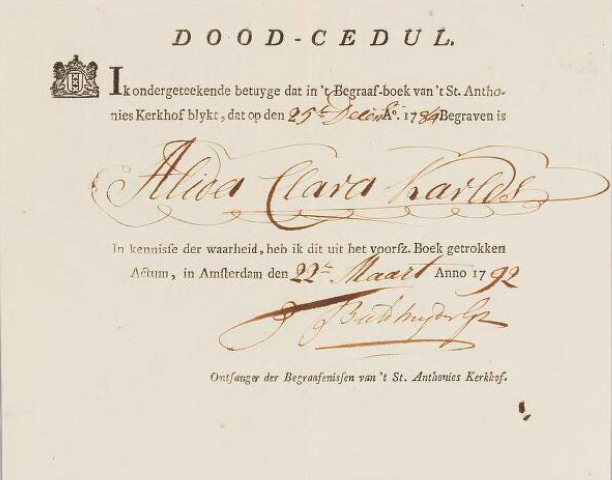 On 25 December 1784 Alida Clara Karles/ Charles was buried at St Anthonies Cemetery in #Amsterdam. She was born in the Dutch colony of #Berbice, her mother was the free black woman Quassiba. Together with her husband she ran a bar in Pieter Jacobszdwarsstraat. #3
4 – Swarte Klaas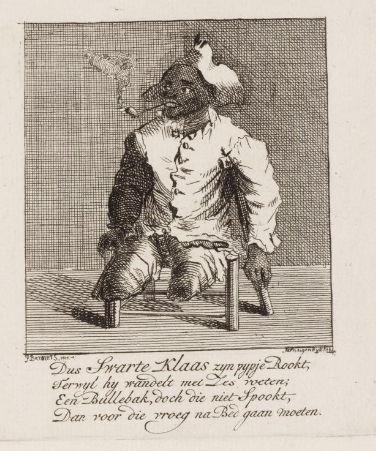 'Swarte Klaas' (Black Klaas) was a famous street figure in #Amsterdam in the 18th century. Klaas was a Black man who had lost his legs, maybe as a sailor. He was portrayed by different artists. Klaas died around 1800 in Amsterdam. #4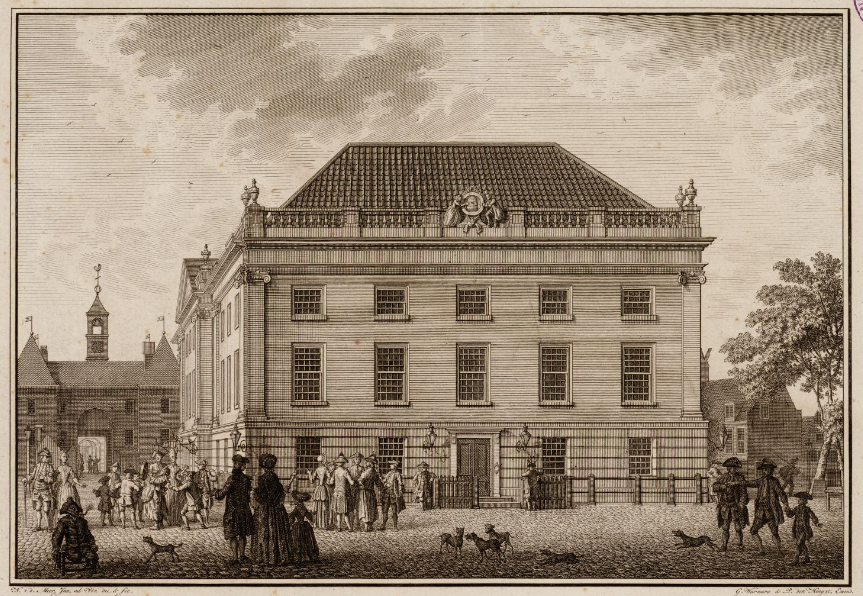 5 – Pieter Claesz Bruin and Lijsbeth Pieters
In 1649 44-year old sailor Pieter Claesz Bruin from Brazil married Lijsbeth Pieters from Angola. They were an important couple in the small black community around de Jodenbreestraat in Amsterdam. They were the godparents of different Black children born in the area. Like Pieter, the son of Alexander van Angola and Lijsbeth Dames and Catharina, the daughter of Louis and Esperanza Alphonse. The children were baptized in the House Moyses.
Read more about Pieter Claesz Bruijn and Lijsbeth Pieters in 'Black in Rembrandt's Time' and in Dutch in TSEG.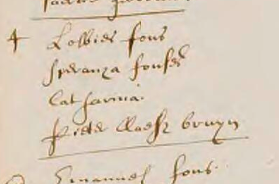 6 – Francisca
In the 1630's Francesca clearly played a important role in the the formation of a Black community in #Amsterdam. According witnesses, Francisca would 'receive in her house all the black men who come to this city.'
7 – Theatre

Monday 11 April 1650 three Black men were paid a guilder each to perform in the play 'Salomon' in the Municipal Theatre. Unfortunately their names were not registered, but entries like this show that Black people performed in theatre in C17th Amsterdam. The anonymous performers were almost certainly members of the same community as Pieter Claesz Bruin and Lijsbeth Pieters.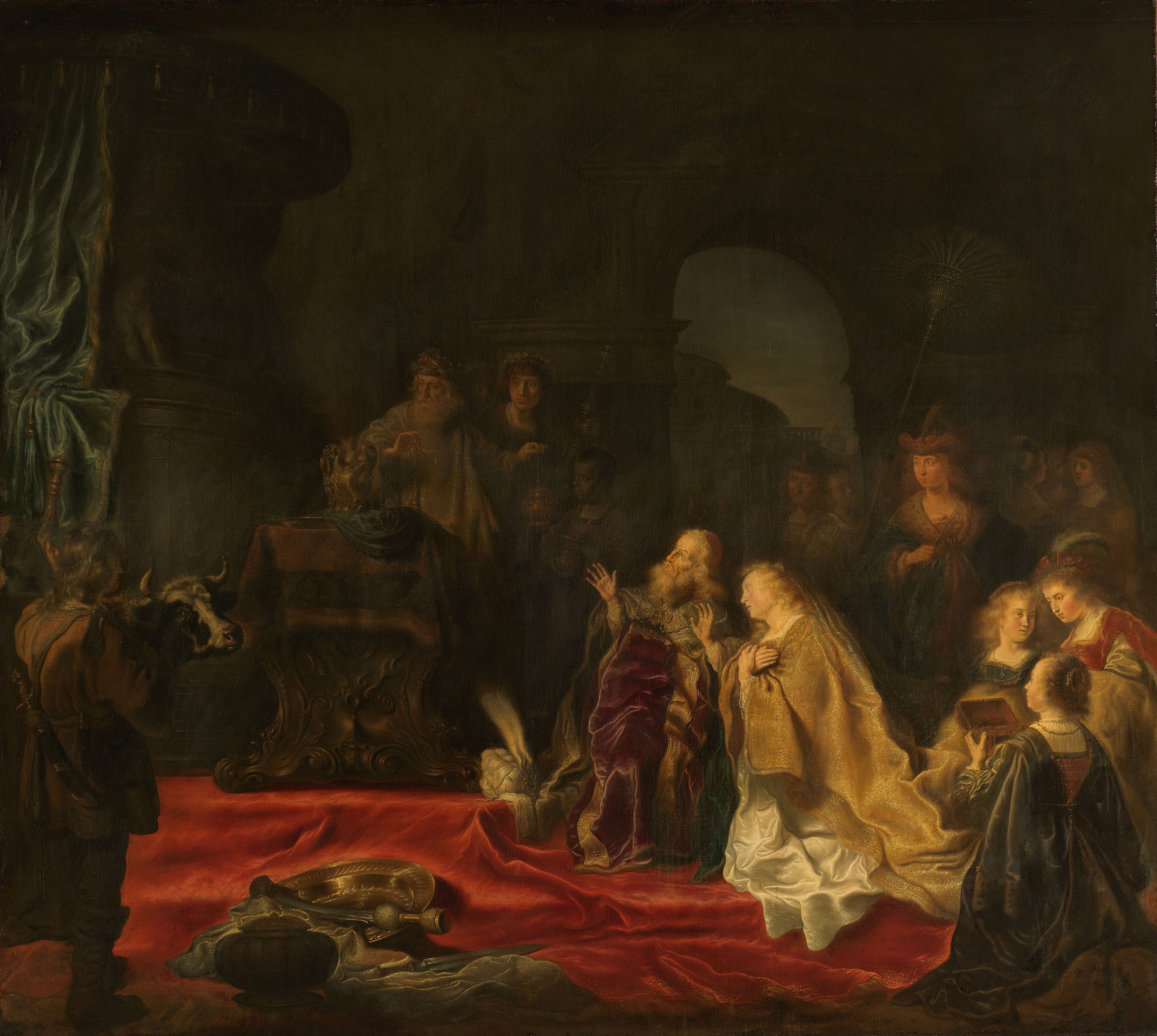 They were 'extras' in the play, but were paid considerably more than the 10 soldiers in 'De gestrafte kroonzught' (La crueldad por el honor) later that month. The 10 soldiers had to share 3 guilders, earning only 6 nickels each.

8 – Louis Zamore van Wicky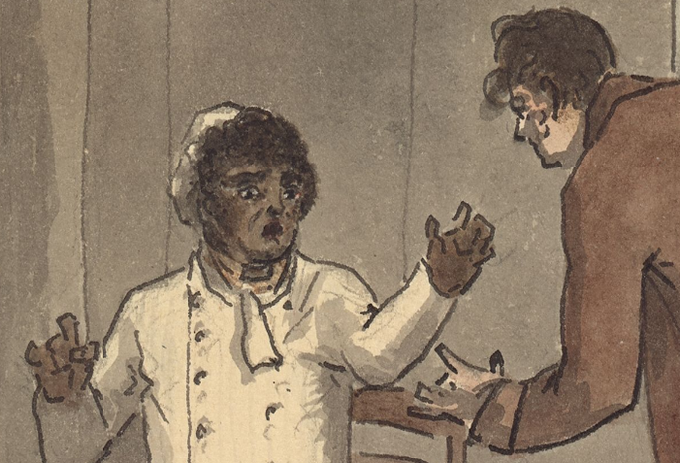 This is Louis Zamore van Wicky (1778-1805) hours before his early death in #Amsterdam in 1805. Louis Zamore was a draughtsman born in the plantation colony of #Berbice (now part of #Guyana).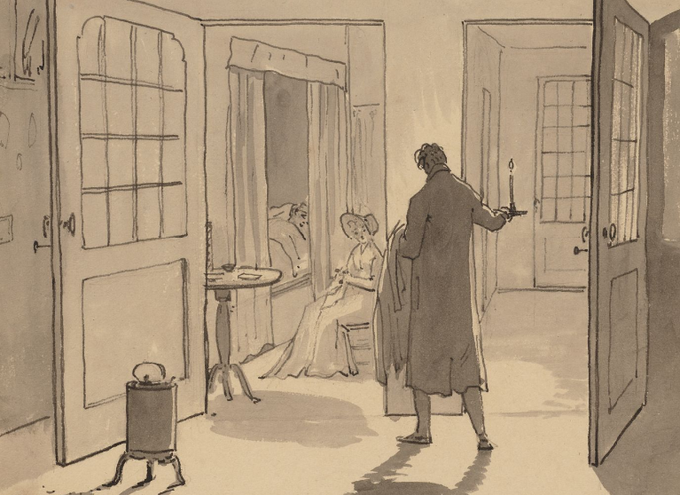 Louis was the son of a Black woman and plantation owner Emanuel de Correvont. The name of his mother is unknown. He had a sister in the Netherlands named Lisette, who is almost certainly watching over het brother's deathbed in this drawing.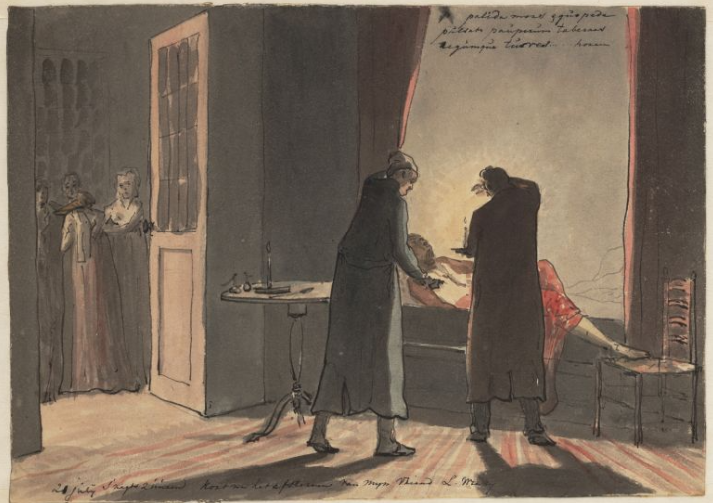 In 1802, Louis Zamore enrolled at Municipal Drawing Academy. He was a student of painter Jurriaan Andriessen and lived with the Andriessen family. In July 1805, Louis suddenly contracted a severe fever and died two days later. He was buried at the Zuiderkerkhof cemetery.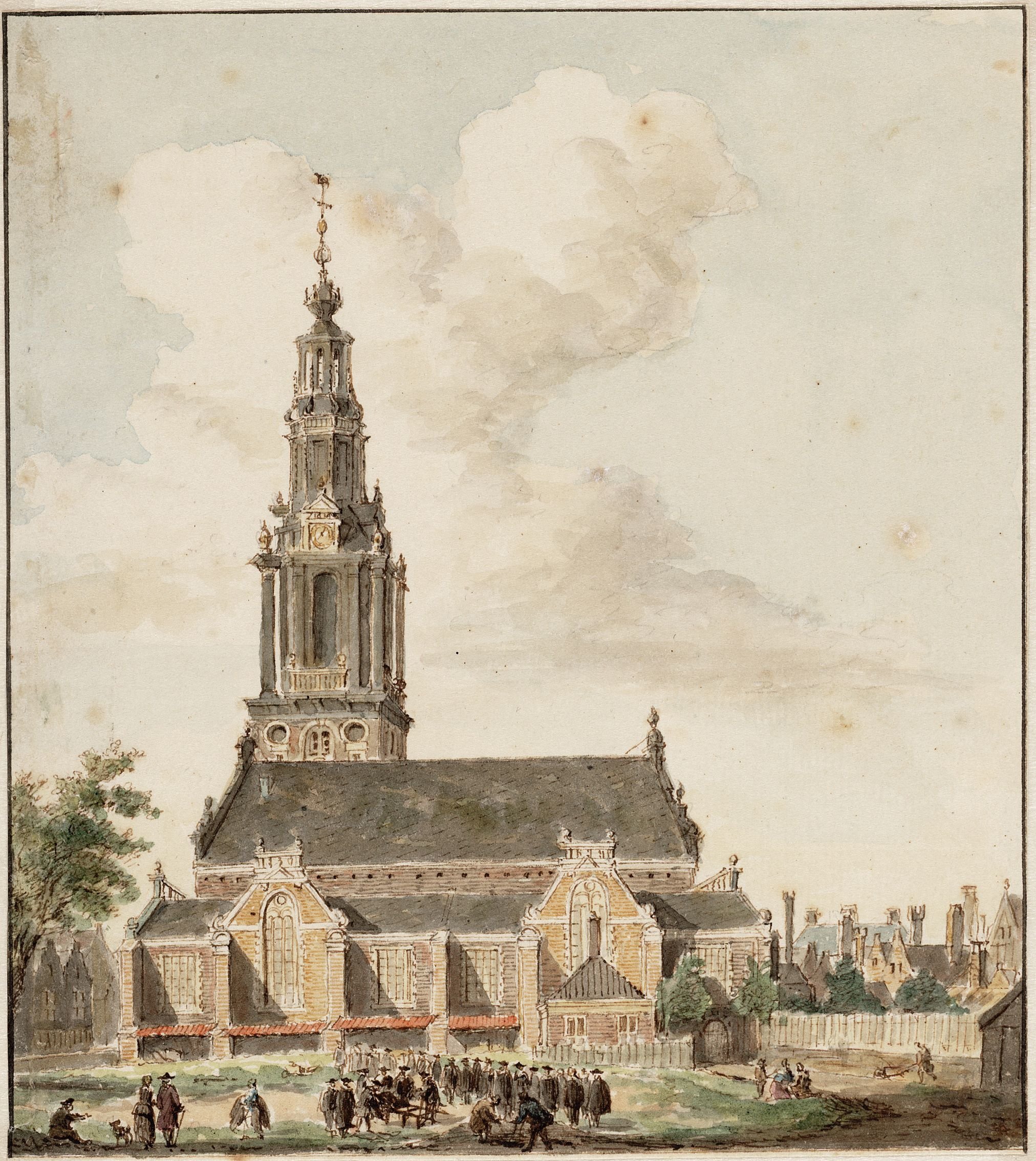 As far as I know, no artworks by Louis Zamore van Wicky are known. Zamore van Wicky was one of the main characters in the @Stadsarchief exhibition 'Amsterdammers and slavery' in the summer of 2020.
9 – The Charles Family
Maria Santje Charles (1838-1914) and Hendrik van Guinea Charles (1827-1899). Maria and Hendrik were children of Johannes Charles (1793-1872), survivor of the transatlantic slave trade.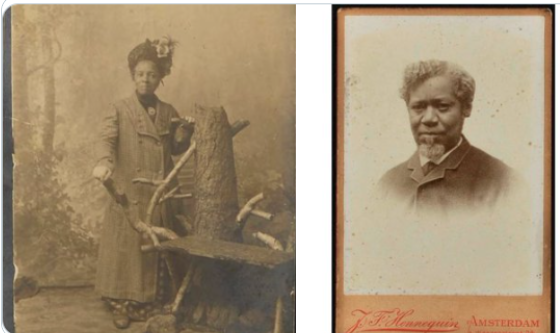 Their father was born in (present day) Ghana, as a child he was captured, enslaved and taken to Suriname, where he was sold to a merchant. In 1817, J. Charles was emancipated to move to the Netherlands as the servant of Majorin Elisabeth Bijval, herself born in slavery in 1776.
Majorin Elisabeth Bijval was a sister of Jacob Beeldsnijder Matroos. Jacob Beeldsnijder Matroos is buried at the @OudeKerkAMS on September 27, 1817.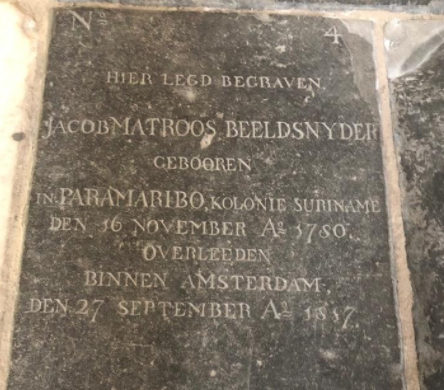 Johannes Charles had to leave his two-year old son Gideon and hist wife Charlotte in Suriname, where they lived in slavery until januari 1863. Half a year before the legal abolition of slavery in the Dutch colony.

In the Netherlands, Johannes Charles married Elisabeth van Eijbergen from Rotterdam. They settled in Amsterdam and had ten children. Thanks to several letters that survived, we know that Gideon, who was left behind in Suriname, was in touch with his family in The Netherlands.
A few years ago the Charles Family brought Gideon's letters, some of them written when he was still enslaved, the photo's and othere family documents to the @stadsarchief. The letters are digitized and are available for research.
10 – Dominicus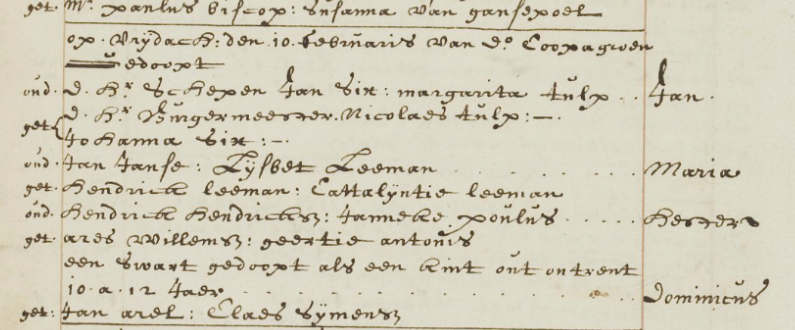 On 10 February 1668 Dominicus, "a Black out about 10 or 12 years of age", was baptized in de Oude Kerk in #Amsterdam. Dominicus lived with Claes Philipsoon on Oude Waal.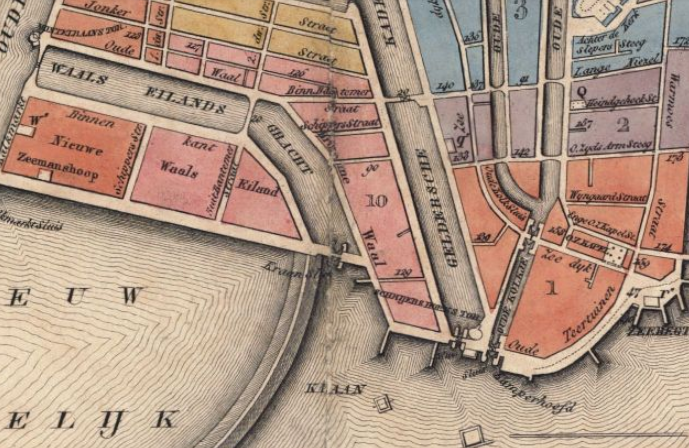 We don't know much about Dominicus. Was he brought to the city as an enslaved child? Was he a child servant in the house of Claes Philipsoon? Like this boy in Haarlem, painted by Frans Hals?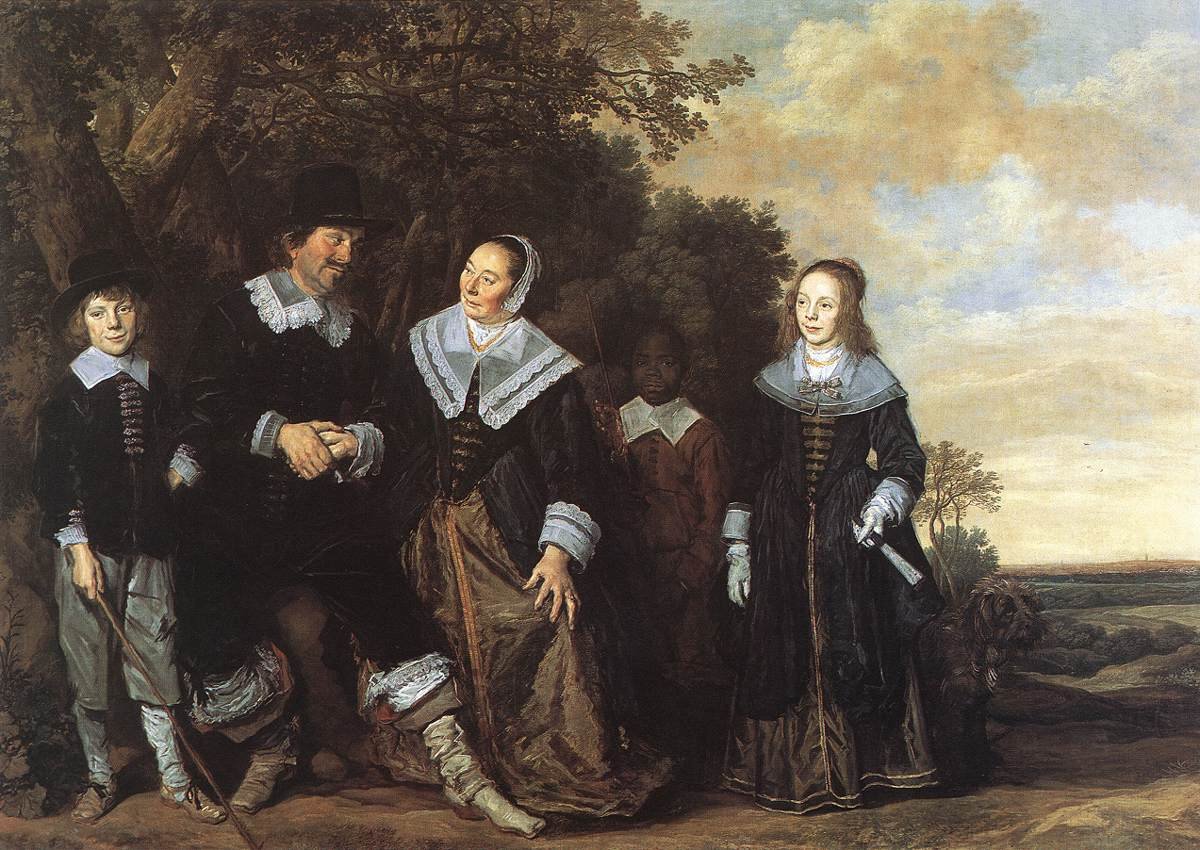 On the same day in the same church a son of Jan Six was baptized, in presence of mayor Nicolaas Tulp his grandfather. Both Jan Six and Nicolaas Tulp were painted by Rembrandt, mother Margareta Tulp by Govert Flinck. Did they see Dominicus in the church that day? What did Dominicus think?